NEGS has a long history of our equestrian girls representing Australia in the Olympics. The important life skills and responsibility students develop whilst pursuing their passion for horse riding prepares and guides them to be their personal best
World Class
NEGS Equestrian Program includes worldwide competitions and access to leaders and coaches revered in the field.
Team Leaders
Our Equestrian Team Leaders at NEGS have years of experience in all disciplines and their dedication is what the students respect.
Personal Best
Helping you reach your personal best is our goal in the NEGS Equestrian Program, regardless of which discipline you love.
NEGS is renowned for its world-class equestrian facility, which is considered one of the best in Australia. Our equestrian program provides our students with an opportunity to continue their equestrian training and development whilst at school, and to compete at local, state, and national levels.
World Class Equestrian Program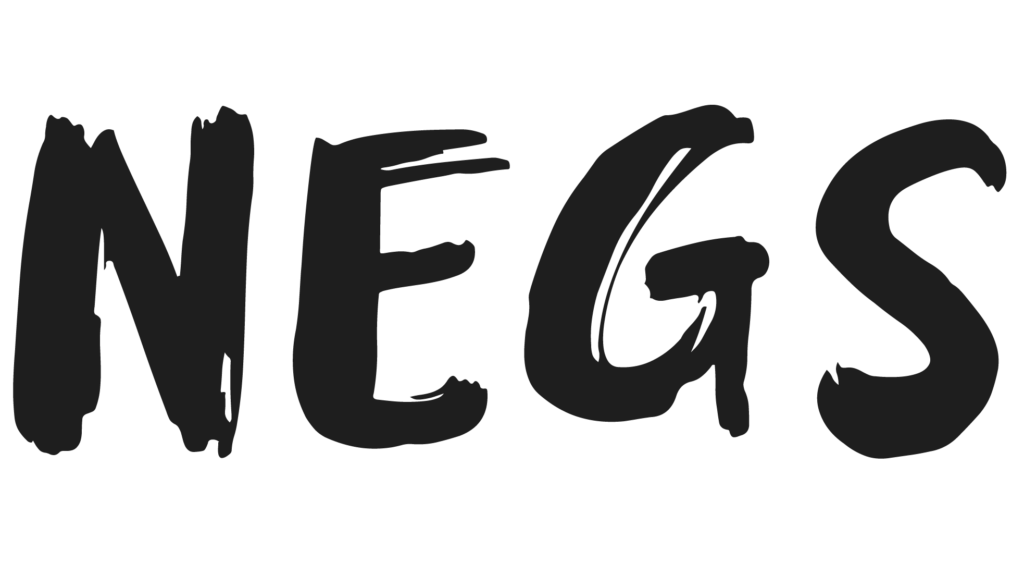 NEGS Armidale is renowned for its world-class Equestrian Centre and program. We are proud to offer students an enriching experience where they can develop crucial life skills while pursuing their passion for horse riding. NEGS Armidale is the only boarding school of its kind where both students and their horses have access to programs in a number of equestrian disciplines.
NEGS Armidale Equestrian Centre stands as one of the finest facilities in Australia, providing our students with unparalleled opportunities to continue their equestrian training and achieve remarkable milestones during their time at school. From local shows to state and national competitions, our program propels students to new heights.
The Equestrian program offers a diverse range of disciplines beyond traditional ones such as show jumping, eventing, and dressage. We proudly offer camp draft, cutting, and polocrosse, allowing our students to explore a variety of equestrian experiences and enjoy a multitude of benefits.
Not only does the NEGS Armidale  Equestrian Centre focus on competition riding and horse management, but it also facilitates an environment where our students learn the highest standard of etiquette and conduct desirable to become well-rounded horsewomen who can excel as future employees in all fields of the Equestrian Industry. In addition to regular training and in-house competitions, NEGS Armidale hosts an annual Dressage Gala, Stockman's Challenge, Ribbon Days, and the NEGS CNC One Day Event, the biggest competition of the year, attracting competitors from all over Australia. This event hosted by NEGS is open to outside riders through Equestrian Australia.
We also offer regular clinics with respected specialist clinicians, providing opportunities for students and the community to receive expert coaching. Our equestrian community comprises competitive and recreational riders, equestrian professionals, staff, coaches, family, and friends who come together in a supportive and vibrant environment. 
The NEGS Equestrian Centre goes far beyond being a mere riding school.
Our state-of-the-art facility offers top-notch agistment amenities;
encompassing paddocks, stables,
day yards,
wash bays,
a CNC 2* X-Country course,
two undercover Olympic-sized arenas,
an outdoor dressage arena,
a campdraft/cutting arena,
a round yard,
a polocrosse field
livestock truck (transports 6 horses) 
At NEGS, we firmly believe that our comprehensive equestrian program empowers students with invaluable life skills, fuels their passion for horse riding, and supports their personal and academic aspirations. Our dedicated equestrian staff is committed to providing unwavering support and guidance to our students, ensuring an extraordinary journey at one of Australia's finest equestrian facilities – NEGS Equestrian Centre.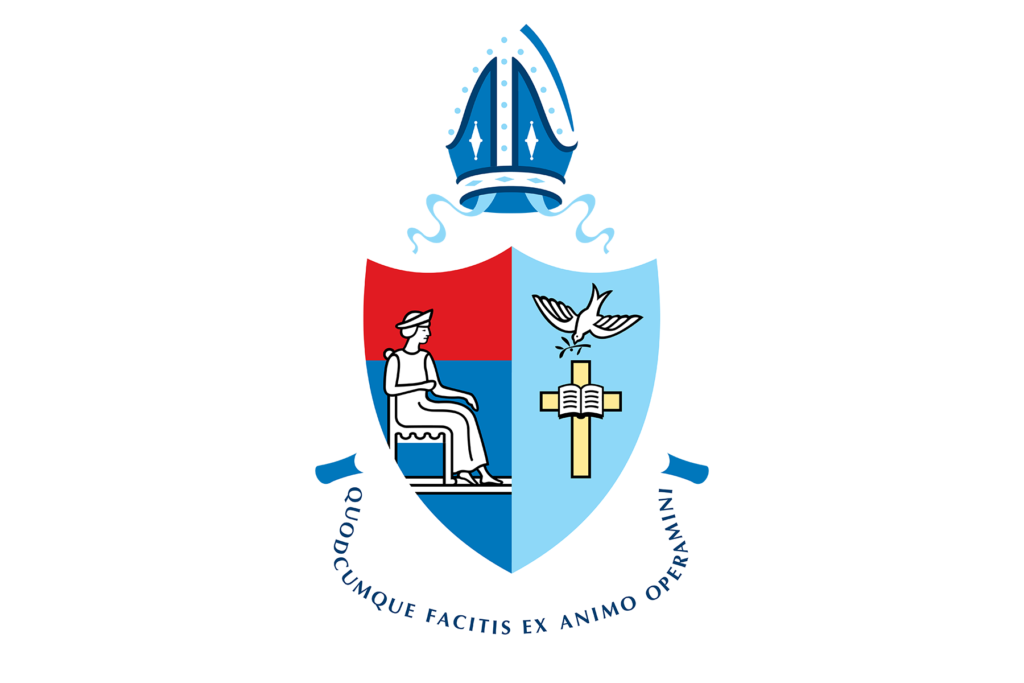 Choosing the right school for your child is an important decision, and we understand that you may have questions or concerns. Our dedicated staff are here to help you navigate the enrolment process and answer any questions you may have. We invite you to visit our campus, meet our students and staff, and experience the NEGS community firsthand.